Creative and Beautiful design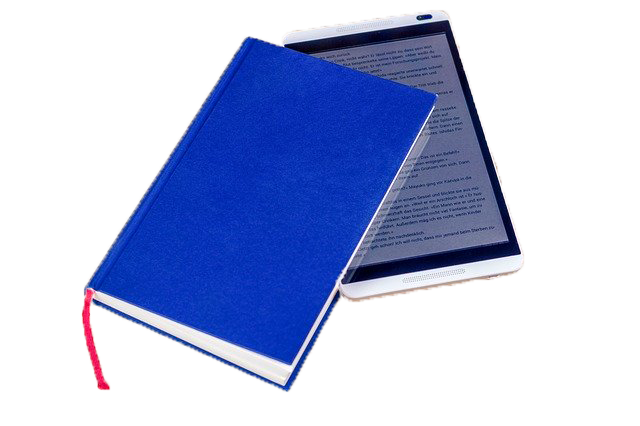 Quality ebook coding designed uniquely for you
A well-coded ebook is important to your success as an author. A professionally designed book will not only make reading easier but a professionally coded book will also stand out among the competition and let people know you are a serious author.
As a professional ebook coder, I will make your book look beautiful, organized, and easy to navigate. Included in the coding is the:
Table of Contents
Front and back matter
Images and captions
Headings and subheadings
Main text
Quotes and letters
Images and captions
Book Cover
Frequently Asked Questions
We'll talk about your ideas for the ebook and sign an agreement to start work.
I'll create the design for you to look at and give me feedback on.
Based on your feedback, I'll change the design with two rounds of changes.
You approve the final design and I upload your finished book.
The amount of time to create an ebook and thus the cost depends on the details of the manuscript. A layout with a lot of headings, subheadings, section breaks, and images will take longer to code than a simple fiction book with a chapter number and text. I understand as an author myself, though, that gaining an idea of cost is important so the basic cost for a simple ebook is $250. A more complex book will be more, around $400, for it takes longer to code. For a quote on your specific manuscript, please contact me and I will be happy to provide you with a quote.
Tell me about your book...