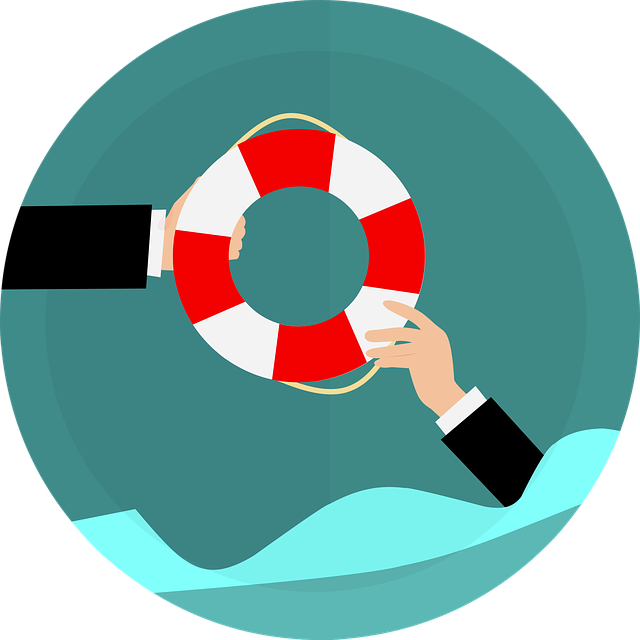 When I first started publishing my own books, another author I'd just met invited me over to her house and gave me the information I needed to get started. Her help was invaluable time and time again. Ever since then, I have been committed to passing along that gift to other authors who need help figuring out how to share their stories with a wider audience.
It is always a joy for me to be there for you and other authors like you in that same space, passing along the tips and tricks I've learned along the way and helping you find your way in this world of self-publishing. If you have any questions on the resources below or want more information on my designs or author consulting, I am happy to talk with you.
ISBN Registration at Bowker: A book's ISBN is like a social security number for a person – each form of the title (print, ebook, audio book) have their own ISBNs. These numbers are purchased in the United States from Bowker.
ISBN-10 to ISBN-13 Converter: ISBNs used to be made up of 10 digits. Back in January 2007, the ISBN changed to 13 numbers. If you are reprinting an older book, you will want to convert the number to the new 13 digit format.
Library of Congress Control Number: The Library of Congress uses control numbers to keep track of their collection. You can apply for the program and use the number then send them your book for consideration once it's published.
US Copyright Office: Though a work is technically copyrighted as soon as it is written, this claim doesn't hold up in court. To make it fully legal, you'll need to register it with the US Copyright Office.
Barcode Purchase: I've been using Barcode Graphics for my own book covers since I first started back in 2003 and I ove how easy they are to use.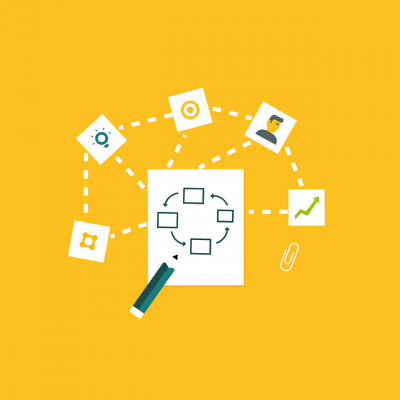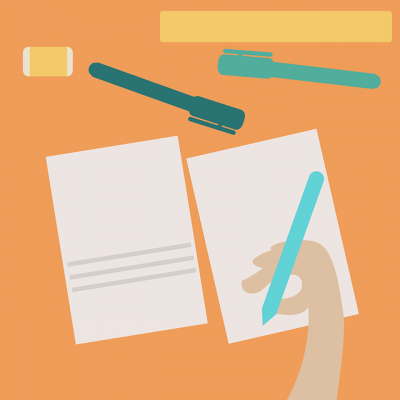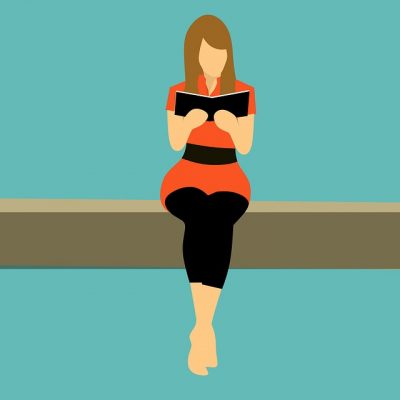 How can I help you with your book?
Wherever you're at in the book publishing process, it can help a lot to talk with someone who has been there about the next steps you want to take and how to make your dreams a reality.
After putting so much effort into writing your book, make sure the finished product reflects that same quality with a professional book design bringing the look and style you want all together.
When considering someone to help you with your book, you don't want to trust your darling to just anyone! You want someone who'll be there for you every step of the way and who cares about you and your story.