BOOK DESIGN | EBOOKS | CONSULTING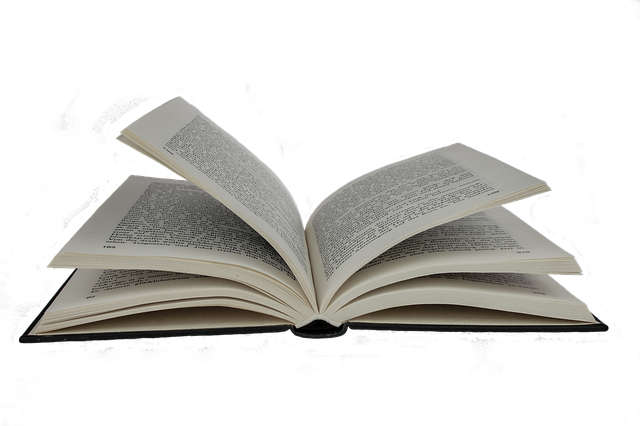 Let's create a book design you'll be proud of…
From consulting on the idea for your book, to professionally laying out the interior, all the way through to creating matching bookmarks and business cards, I am here to help you create a wonderful book you'll be proud of.
A beautifully designed book is important to your success as an author. With a professional design, it will not only make reading easier for a reader, but a professional layout will stand out among the competition and let people know you are a serious author.
As a professional book designer, I love taking the manuscript into which you have poured your time and energy and returning to you a beautiful book you can be proud of, one that reflects your talent and the importance of your story.
As a book designer, graphic artist, and editor, I'm excited to share with you everything I've learned about the publishing process from the idea, the design and layout, all the way through to the marketing of your book.
"Thank you for the wonderful editing, book and cover design. I continue to marvel at how beautiful the book is and what good work you and I did together!"
"Sarah made the bewildering process of self-publishing my first book of fiction less frightening and ultimately manageable. She is that knowledgeable friend we all want to help guide us through the editing and design issues to the final product. It would have been so much more difficult without her."
"I enjoyed working with Sarah on producing the interior layout. She chose beautiful fonts, headers, and spacing to best capture the tone and intention of each word within the book. Additionally, Sarah was extremely thorough and fast. As a marketing professional who works with world-class designers, I was impressed with both the accuracy and turnaround time on this project. The final product turned out beautifully."
"Sarah surprised me several times with new, useful information I didn't have. While providing me with critical advice and information about the best toolkit for marketing and recruiting support for my book, she brought a well-informed and strategic intelligence to my planning. I feel so smart I got her on board, because she's a great asset."
Tell me about your book...