Advice from someone who's been there
When it comes to self-publishing a book, you want someone with you who has been there making your road easier while saving you time and energy. No matter where you're at in the process, I've been through it all before, many times over, and walked alongside others. I know what it takes to see your book through to completion, selling well, and how to help you along the way.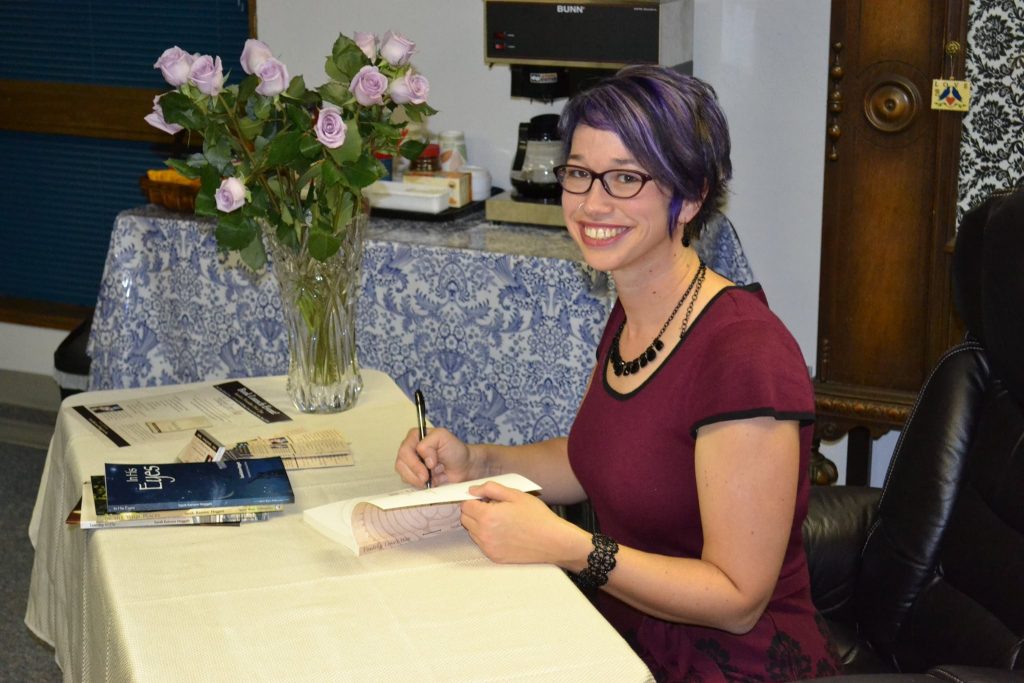 What is Author Consulting?
Author consulting or author coaching is when you meet with an experienced publisher to talk about the road ahead to get your book published and what changes you can make for your project to be successful.
What we talk about is up to you. Some people come to me with specific questions on how to market their book and which platforms would be best to use. Others are coming to the end of the writing stage of their books and are unsure on how to proceed from there. Whether you need specific information and tools in your hand or guidance on the polishing of your manuscript, I am here for you to help you see your finished book between two covers and in your readers' hands.
Topics we can cover include:
Book structure

Printing help

Content creation

Author branding

Building a platform on social media

Website creation

Business management

Marketing tips and tricks

Anything else you have questions on!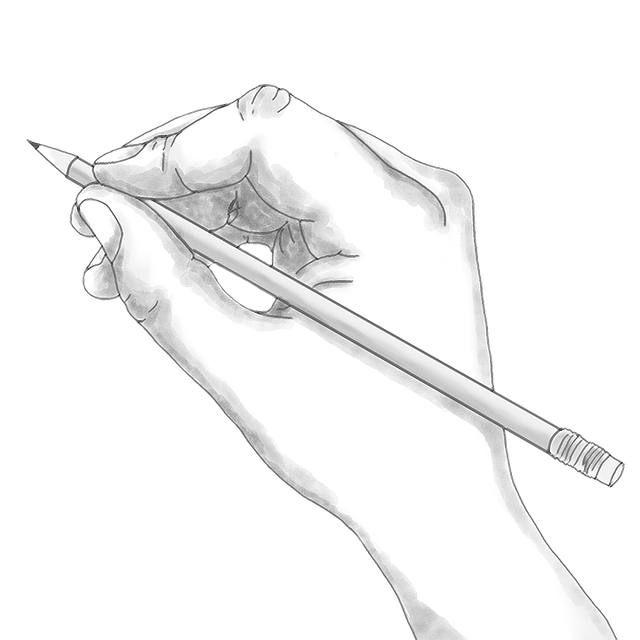 Once you contact me for an author consultation, I will send you a short form asking a few basic questions including information about your book, where you are at in the writing and publishing process, and if you have any specific questions you want to cover. This way we can make sure we cover all the ground you need in addition to what comes up during our session.
While we talk, I will be taking notes so we can talk freely. You don't have to worry anything is lost and you'll have a written record of everything we talk about.
The process:
Contact me to schedule an author coaching session
Fill out the short form and return it to me
We meet at an agreed upon time via video chat, over the phone, or in person
Before we finish, I will make sure you have all your questions answered, both from the form and anything that comes up while we talk, and that the time has been valuable for you and the success of your book.
During the session, I will take notes on what we talk about and will send a written packet to you after we finish along with any resources we discuss
"Sarah surprised me several times with new, useful information I didn't have. While providing me with critical advice and information about the best toolkit for marketing and recruiting support for my book, she brought a well-informed and strategic intelligence to my planning. I feel so smart I got her on board, because she's a great asset."


I would love to hear from you!
If you would like to start on designing your book together, have any questions, or just want to say hello, I would love to hear from you!
Feel free to fill out the form or contact me directly!
Contact me to schedule a session
PO Box 7522
Salem, OR 97303
W: BookLayoutBiz.com
E: Sarah@booklayoutbiz.com
P: 503-910-4523