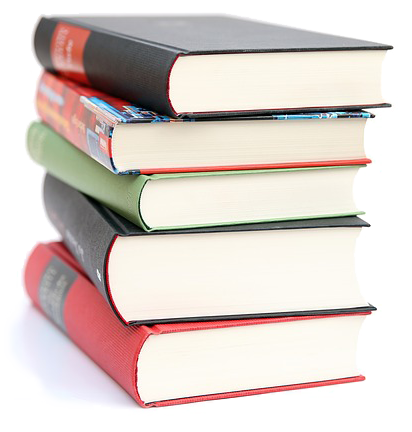 Quality book covers designed uniquely for you
A great book cover is essential to your success as an author. A professionally designed cover will not only grab your reader's attention but also sets the tone for the text inside. To get a reader to pick up the book and turn the pages, an attractive cover is vital.
My specialty are simple covers where you already have a background you want to use or have an idea for something in mind. We can then create a cover incorporating it, using the colors and placing the text. If you need help writing the book description or author biography, I am happy to help you with that as well.

If you want art created for your cover, I know several excellent artists I can recommend.
We'll talk about your ideas for the book cover and sign an agreement to start work.
I'll create three different designs for you to look at and give me feedback on.
Based on your feedback, I'll create one new design with two rounds of changes.
You approve the final design and I upload your finished book.
Cover backgrounds can come from multiple sources...
If you already have a high quality photograph you or a friend have taken that goes with your book, we can use it for the cover as well as drawing colors from it for the title and background. As Gathered in Love and Light features both the author's photographs and poetry, using one of her favorite photos for the cover sets the mood from the moment you see the cover.
A strong graphic can make a powerful impression on a book cover. For Finding Love's Way, the graphic of the labyrinth was carried throughout the book as well as the cover in the Contents, section pages, and behind the page numbers. Pieces of the graphic were also incorporated into the back cover for one cohesive design.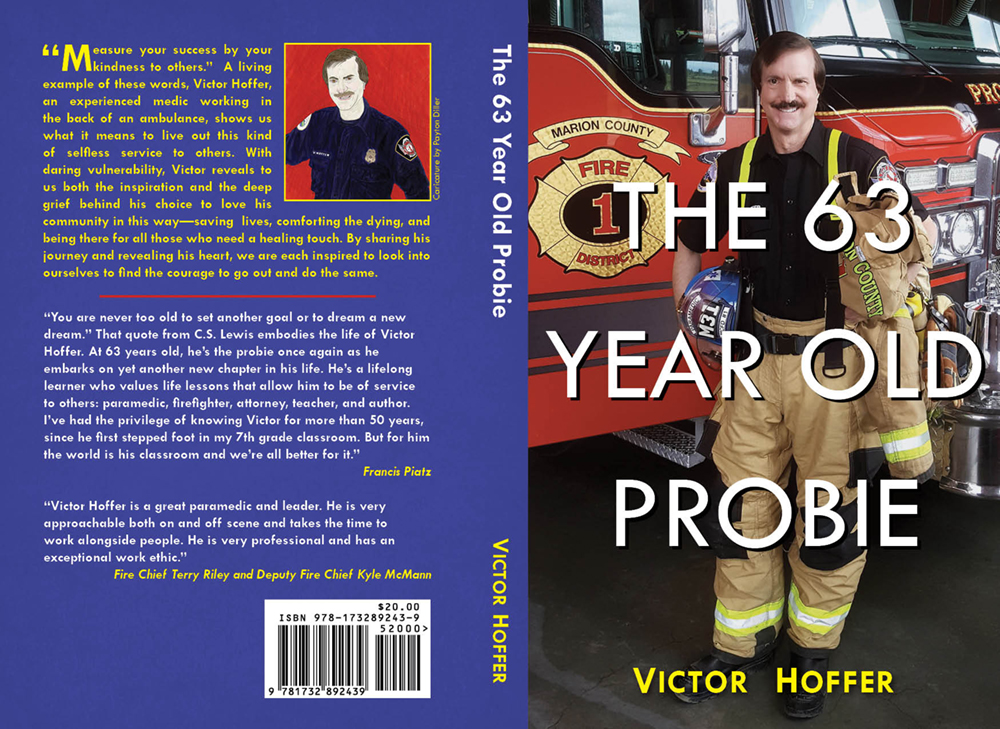 For memoirs in particular, a high quality, personal photo can beautifully illustrate the content of your book and immediately take your reader to the setting of the story and introduce the characters.
For this cover, the author also had an artist paint his author photo.
There are numerous resources for high quality photography we can use to illustrate your story. Whether we use a photograph I take myself or one we download, the result is a beautiful cover your readers will want to pick up and peruse.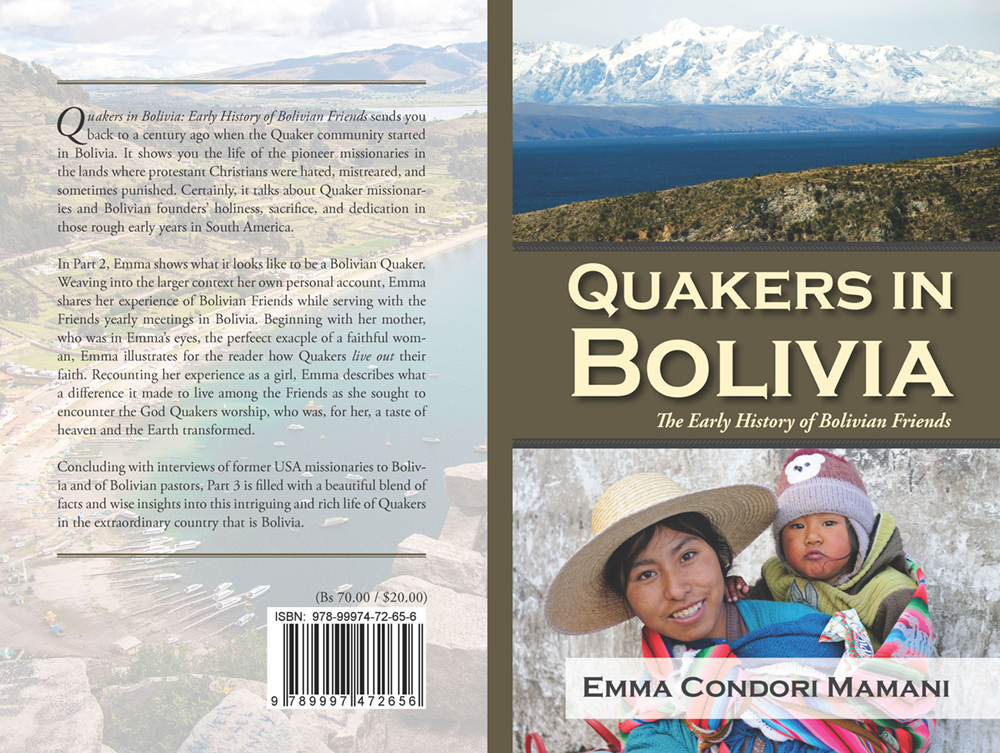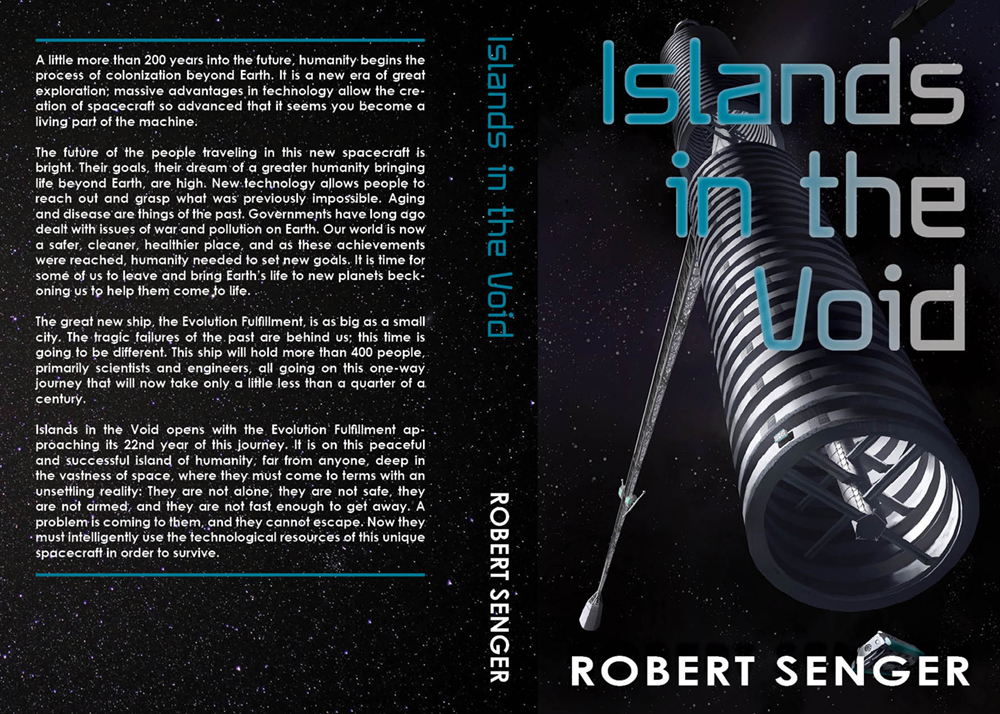 For fiction books such as science fiction and fantasy, an image created by an artist to illustrate your specific story can make a powerful impact drawing the reader into the story before they even open the book.
Whether you already have an artist in mind or need help finding a talented creator, I'm happy to create a cover around the image illustrating your story.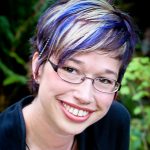 If you have any questions about designing a cover for your book, I would love to hear from you.
I also create matching bookmarks, business cards, event posters, and press kits.