Transforming Your Memoir and Photographs into a Beautiful Book
As a professional book designer, I love taking your memoir manuscript into which you have poured your time and energy and returning back to you a beautiful book you can be proud of, one that reflects your talent and the importance of your story.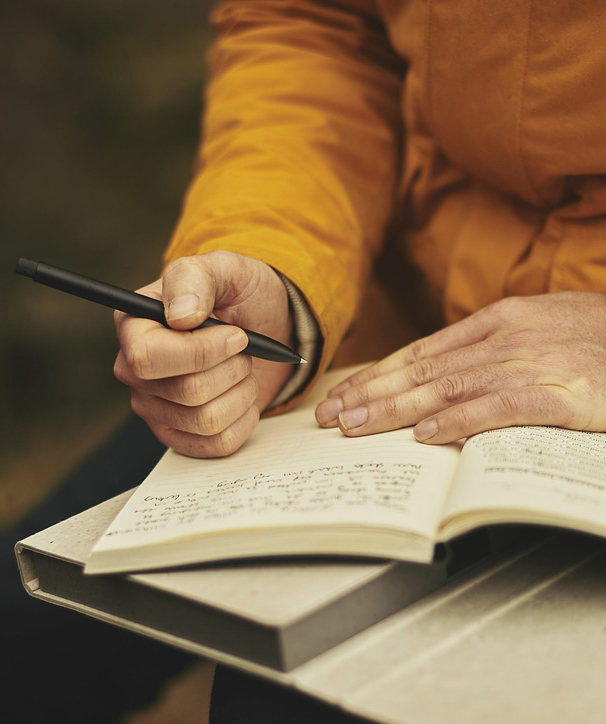 Including photographs and original materials can help your reader connect with you so I will scan in and lay out anything you like.
Everyone needs a second pair of eyes on a book as it goes through production so I will let you know if I see any issues or problems as they arise.
I am always here to help you in whatever way I can whether that is figuring out technology or deciding what materials to include.
There are numerous options in how to display your photos and I will carefully lay out each one so it looks its best.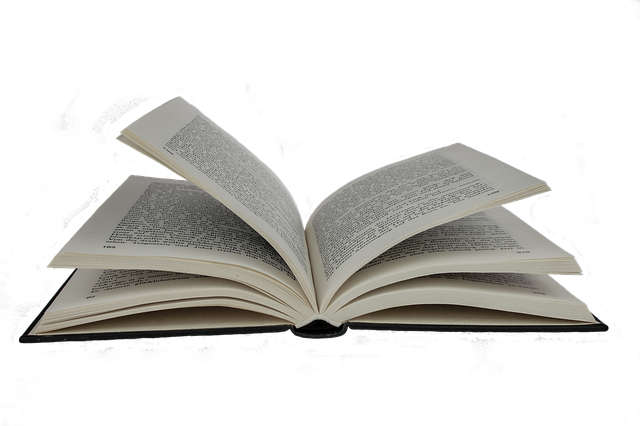 Memoir and photography book interiors to fit your story
Each memoir and photography book has a different style and the author a different way of sharing themselves with the world. Especially when it comes to your personal story, the design of your book should match the themes and reflect what you're trying to say as a writer.
What I love about memoirs is there can be so much creative license in how the text is laid out, the design of photographs, and what the finished product looks like. With personal stories and family history, we can create a book that is both stunning and professional—a book you will be proud to share.
As a professional book designer, I love taking the manuscript into which you have poured your time and energy and returning back to you a beautiful book you can be proud of, one that reflects the story you have to tell and the importance of your work. Whether you want to publish the book to have it for sale or to simply share it with friends and family as a beloved keepsake, I am here to help.
Included in the interior book design is:
Table of contents
Front and back matter
Page numbering
Main text
Headings and subheadings
Images and captions
Footnotes
Endnotes
Below are some frequently asked questions but if you have a different question, want more details, or would like to talk about your book project, I would love to talk with you.
Frequently Asked Questions
We'll talk about your ideas for the book design and sign an agreement to start work.
I'll create three different designs for you to look at and give me feedback on.
Based on your choices, I'll create one new design with two rounds of changes.
You approve the final design and I upload your finished book.
I love how each of our stories are unique and how everyone carries inside them a tale to tell of where they and their family have been and what they've learned. Many of us, though, need a helping hand to take it from files on our computers to a finished book up for sale.
With years of experience designing all types of memoirs, I will help you in whatever way is needed whether that is figuring out technology issues to scanning in any photos or text. Together, we will see your book through to completion.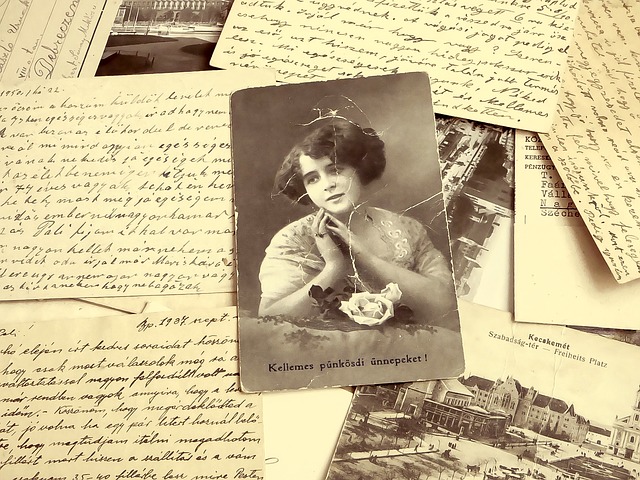 If you have original documents and photographs you would like included in the book, I can digitalize them and lay them out in a beautiful way showing off their timeless quality.
If your photos have been damaged over time, I can repair them by removing a tear, taking out "white noise" and filling in missing information. If you would like this to be a part of your project, please send me your photo and we can talk about what I can do to help it look its best.
The amount of time it takes to design and layout a memoir, and thus the cost, depends on the details of the manuscript, whether the book includes photographs and documents, and how many design elements need to be laid out such as quotes and footnotes.
A layout with a lot of section breaks, spacing, and images will take longer to create than a simple memoir with chapter titles and only text.
I understand as an author myself, though, that gaining an idea of cost is important so listed below are the costs for three different book designs I have recently completed and what was included. For a quote on your specific manuscript, please contact me and I will be happy to provide you with a quote.
Tell me about your book...