Well-designed marketing tools to sell your book and promote events
As an author myself, I've learned what kind of marketing materials come in handy when attending events and promoting my books. Most writers when deep in the writing process don't think about all the marketing materials it will take to sell your book once it's published and neglect these powerful tools. Instead of leaving this to the last minute, let's design your business cards and bookmarks to match your branding so you can start promoting the book now.
For book signings, I design attention grabbing posters with changeable dates and locations. This way, you simply fill in the new information for each event and send it along to the bookstore or library each time you're getting ready to present your writing to the world.
With these marketing tools in hand, you can be confident you and your book will look your very best and everything will tie in neatly together. If you need help with the wording or information to include, I am happy to write the promotional copy as well.
Whether you need multiple tools to tie in together or just a business card or bookmark to hand out, I'll help you have something in your hand you'll be proud of.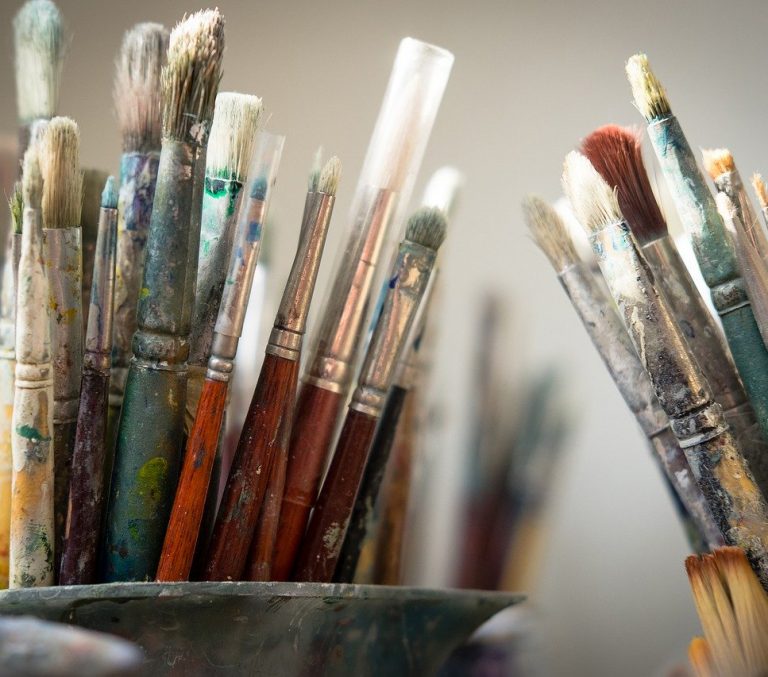 When working on a book, it can be invaluable to talk with someone who has been there who can advise you on how to use your marketing tools along with what you may need to fit your unique situation.
With years of experience as an author myself and as a consultant for others, I can help you develop a plan and teach you how to promote yourself and your books.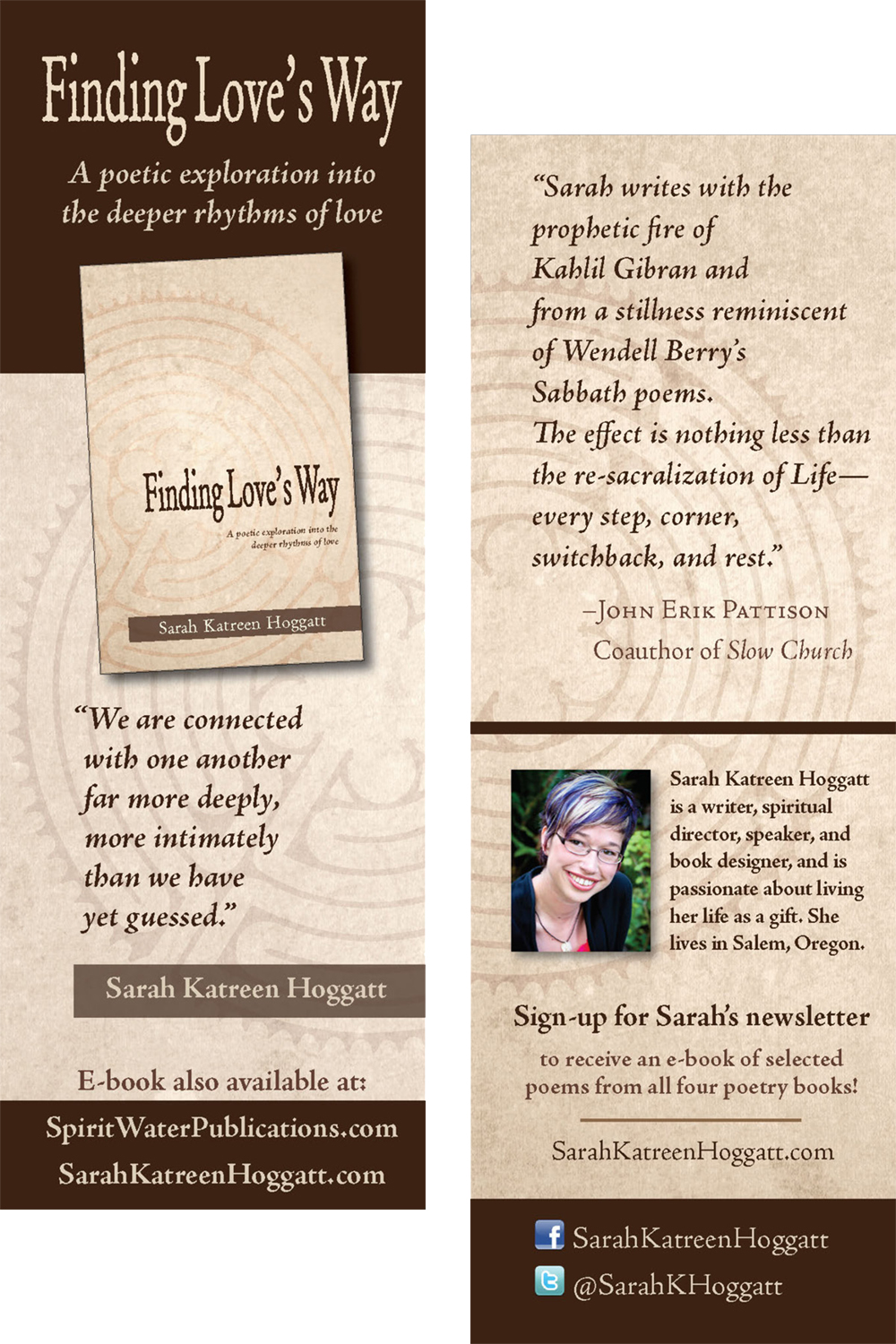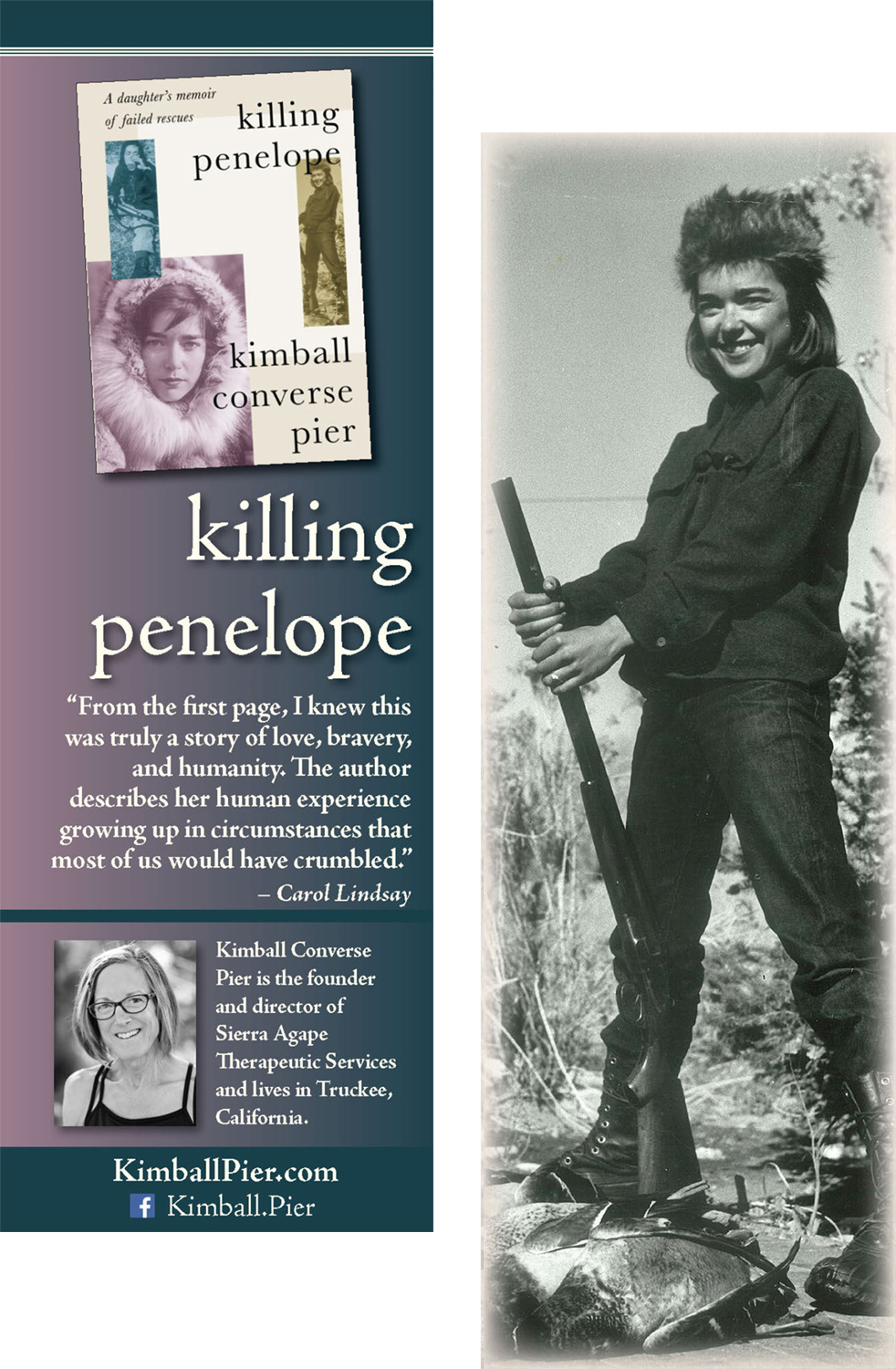 Bookmarks are a great and useful marketing tool when it comes to selling your book. It can be used as a free gift when someone makes a purchase, as a beautiful reminder to purchase the book later, or to attend an event such as a book signing or conference.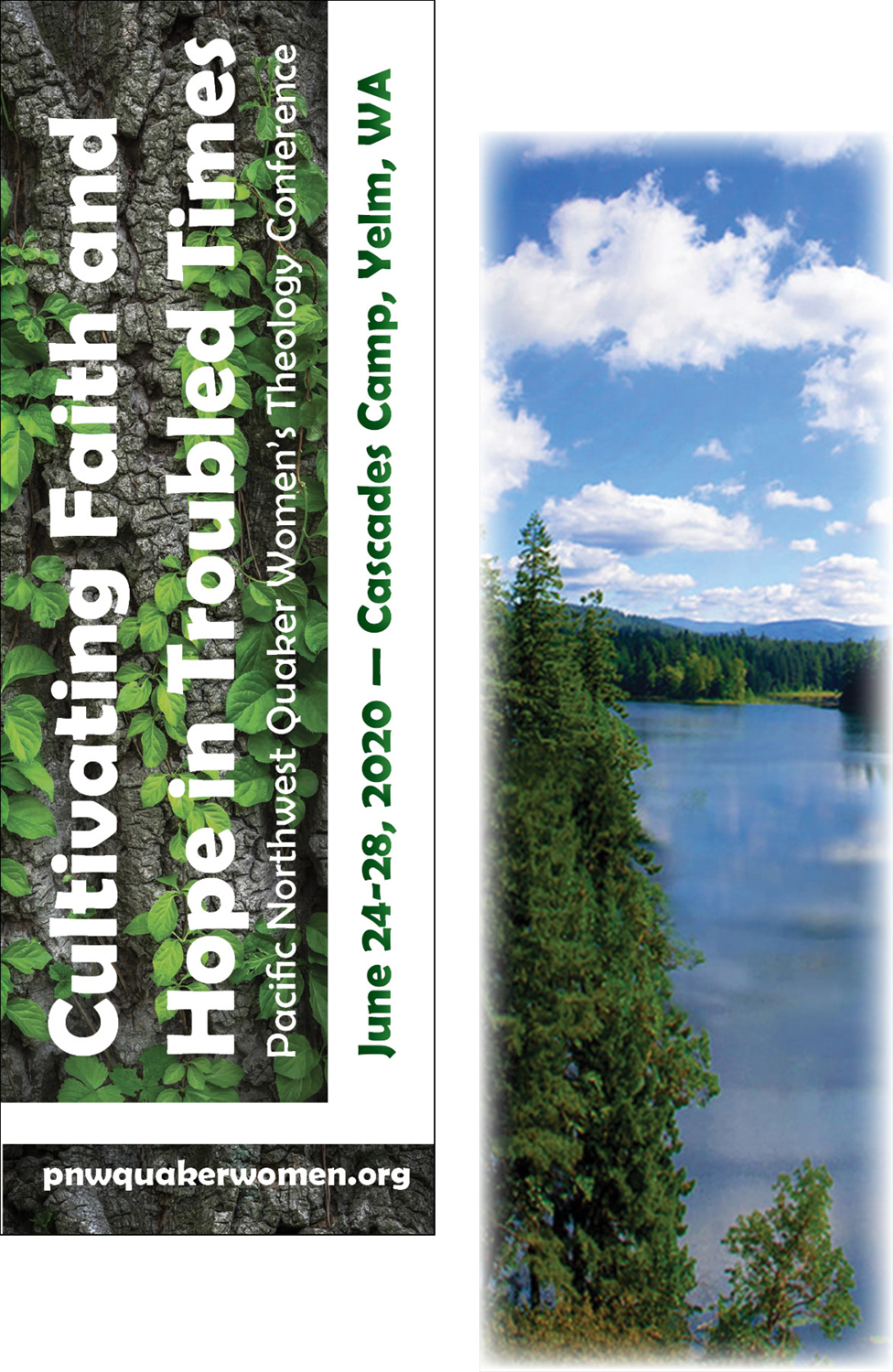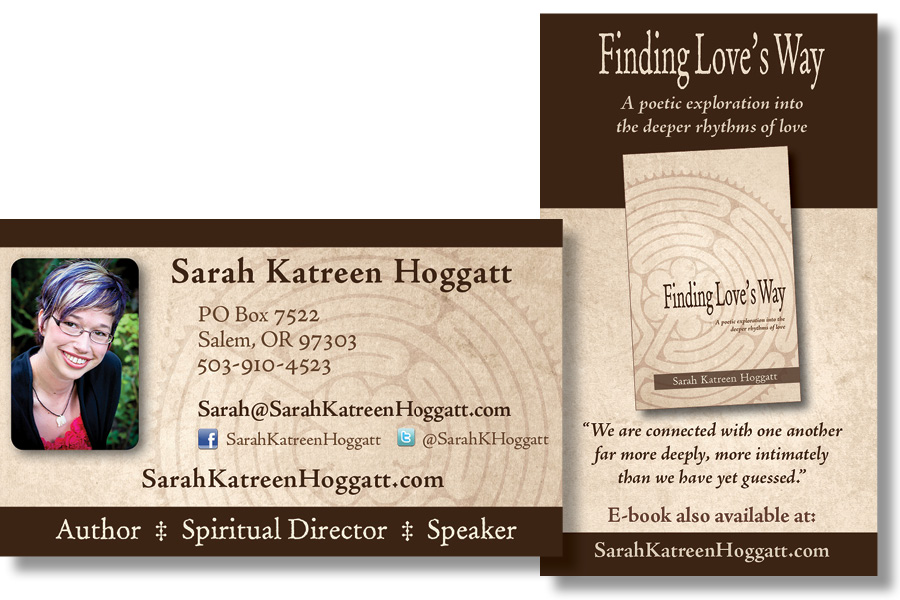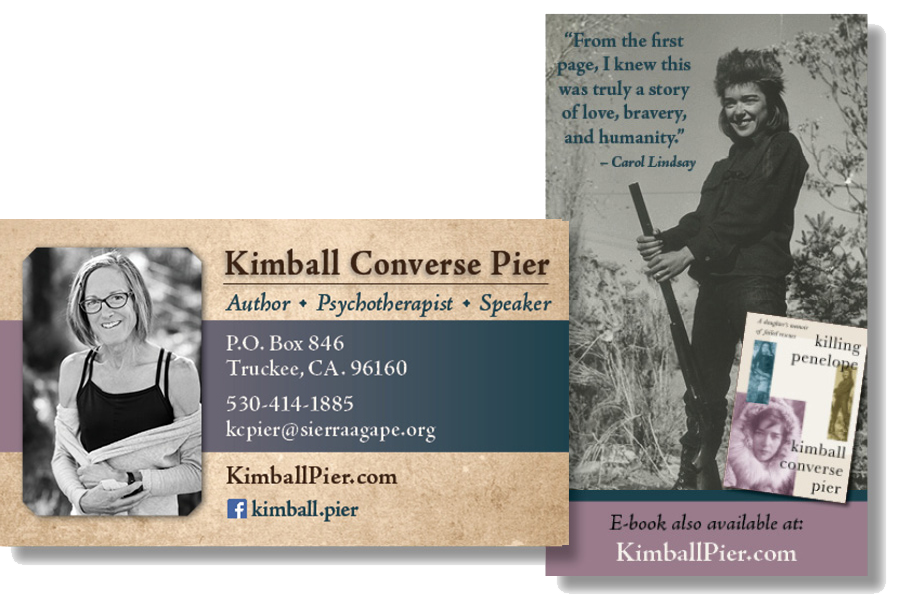 When meeting business contacts or presenting your book, a key marketing tool is a well-designed business card so they not only remember who you are but want to know more about your book as well.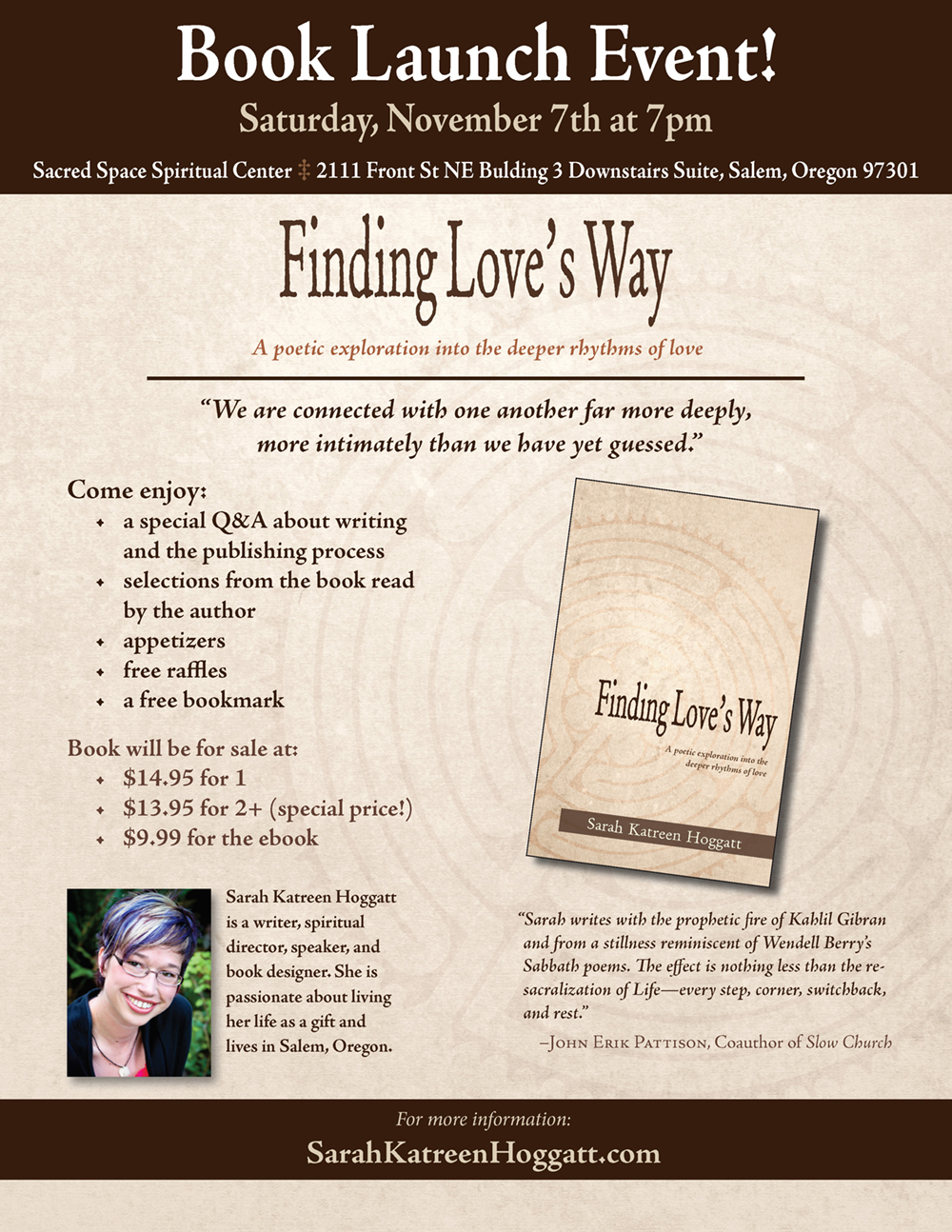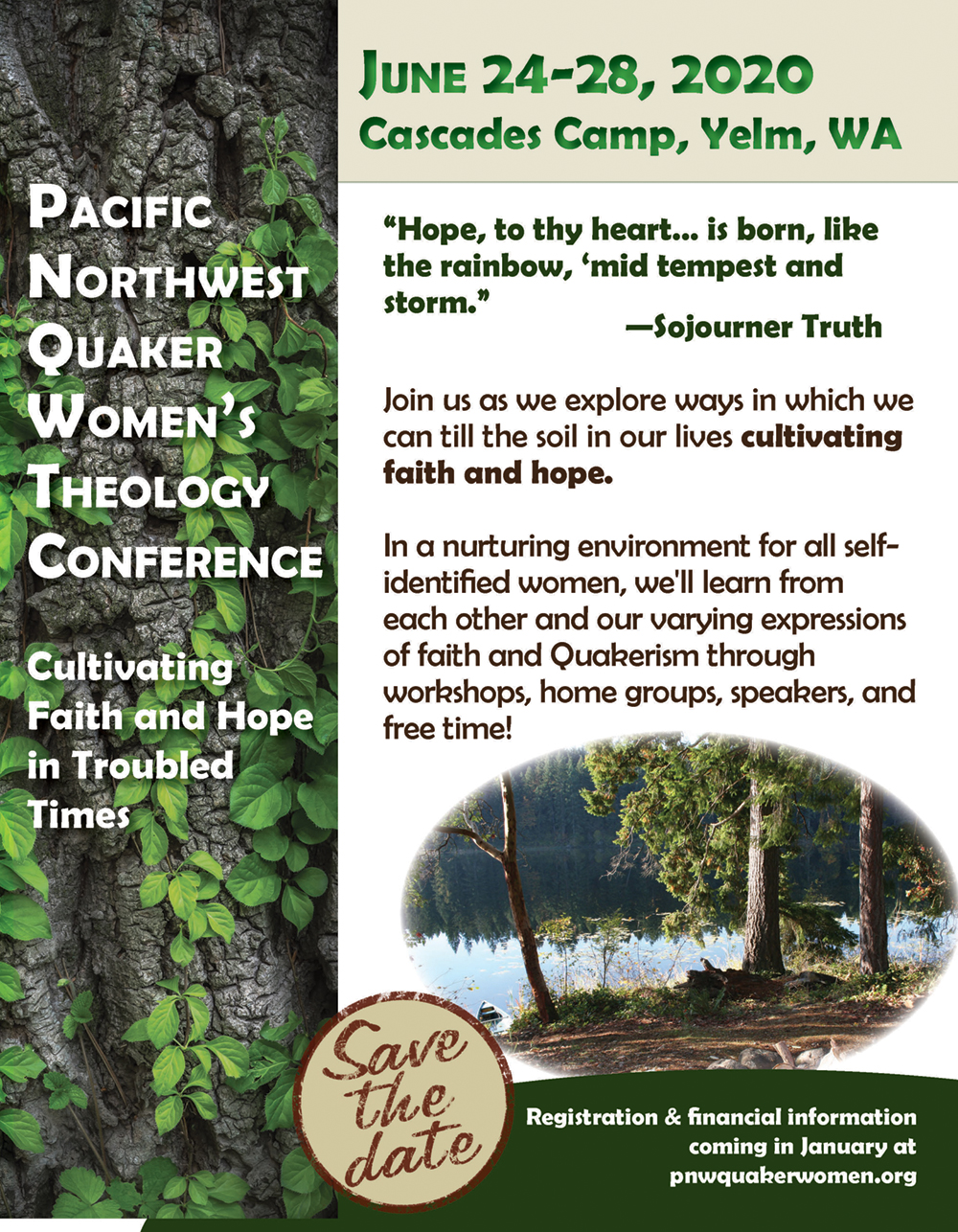 For book signings, conferences, workshops, and other events you're promoting, you need excellent and eye-catching posters to advertise your event and persuade people to attend. Whether you want to convey a peaceful retreat, fun auction, or an intriguing book signing, I'll deliver a poster matching your branding to help make the event a rousing success.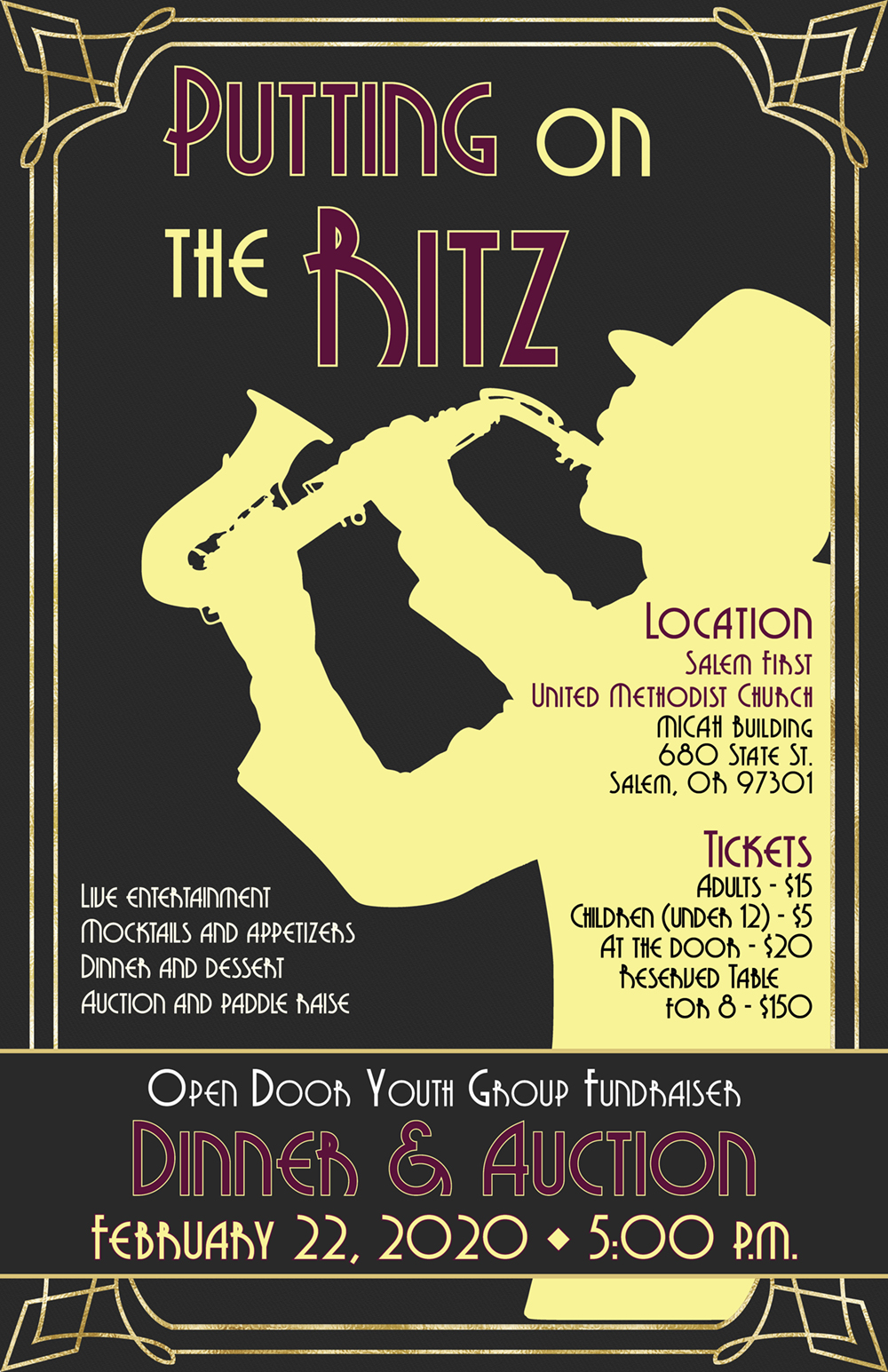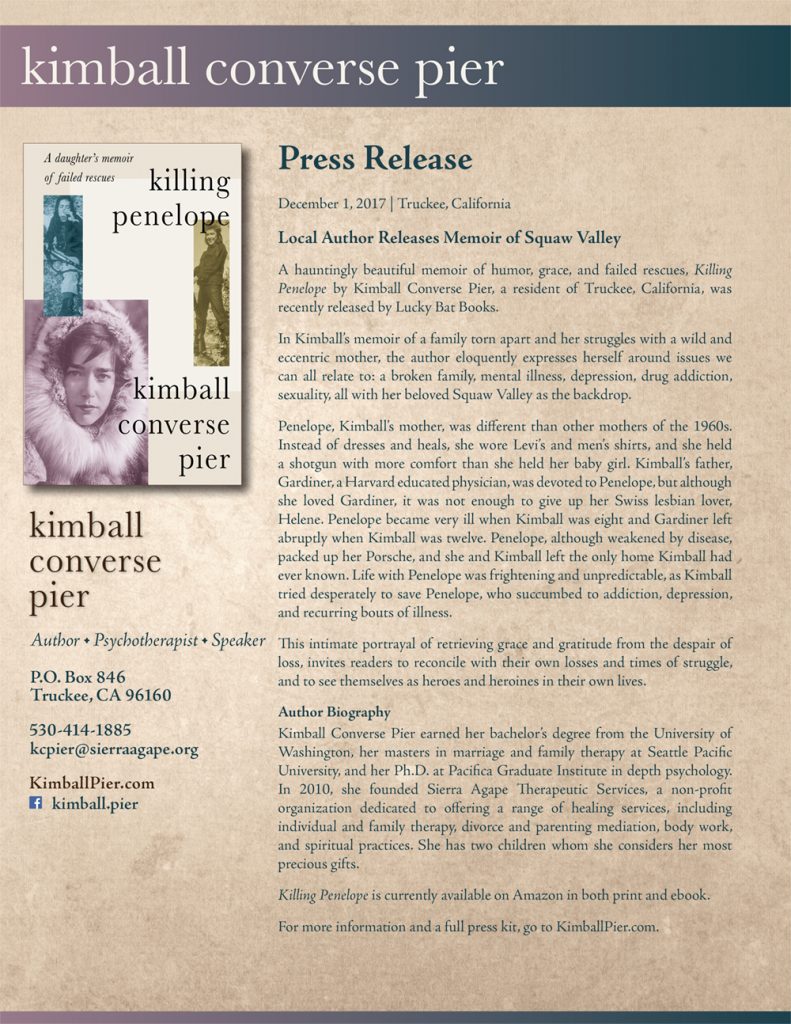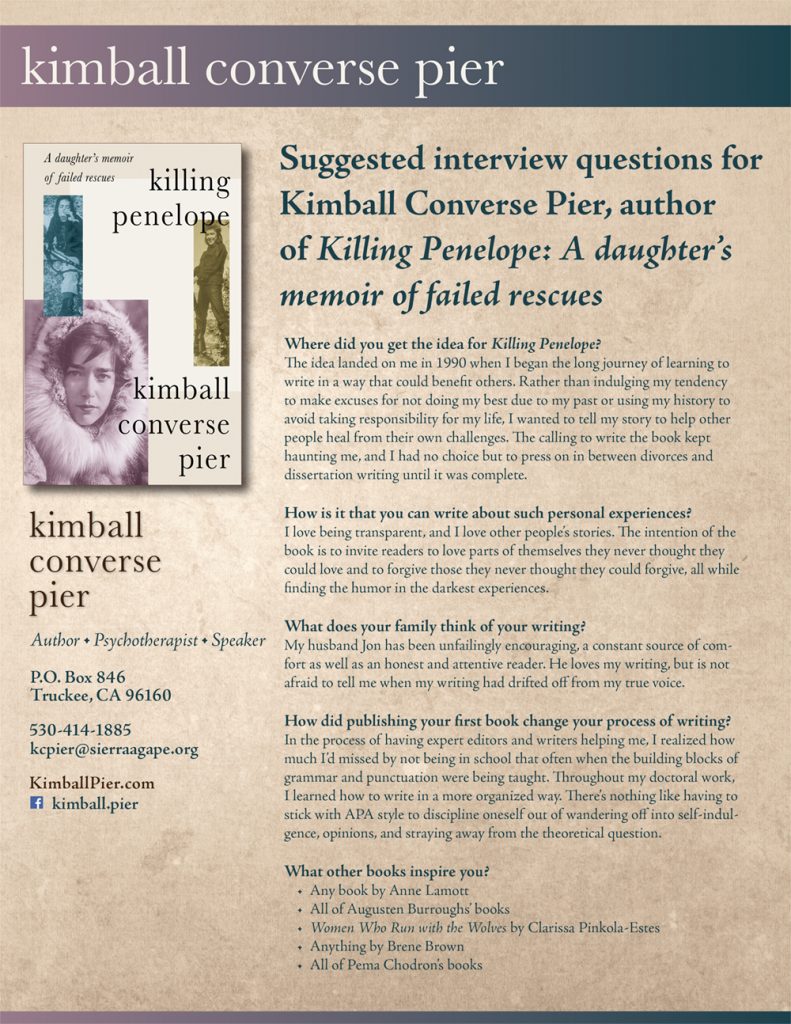 A professionally designed press release is a great way to attract attention to your book and to get a lot of information into the hands of journalists, bloggers, and book groups with the click of a button. Press releases can include:
Press Release
Book Description (short, medium, and long)
Author Biography (short, medium, and long)
Interview Questions
Sample Chapters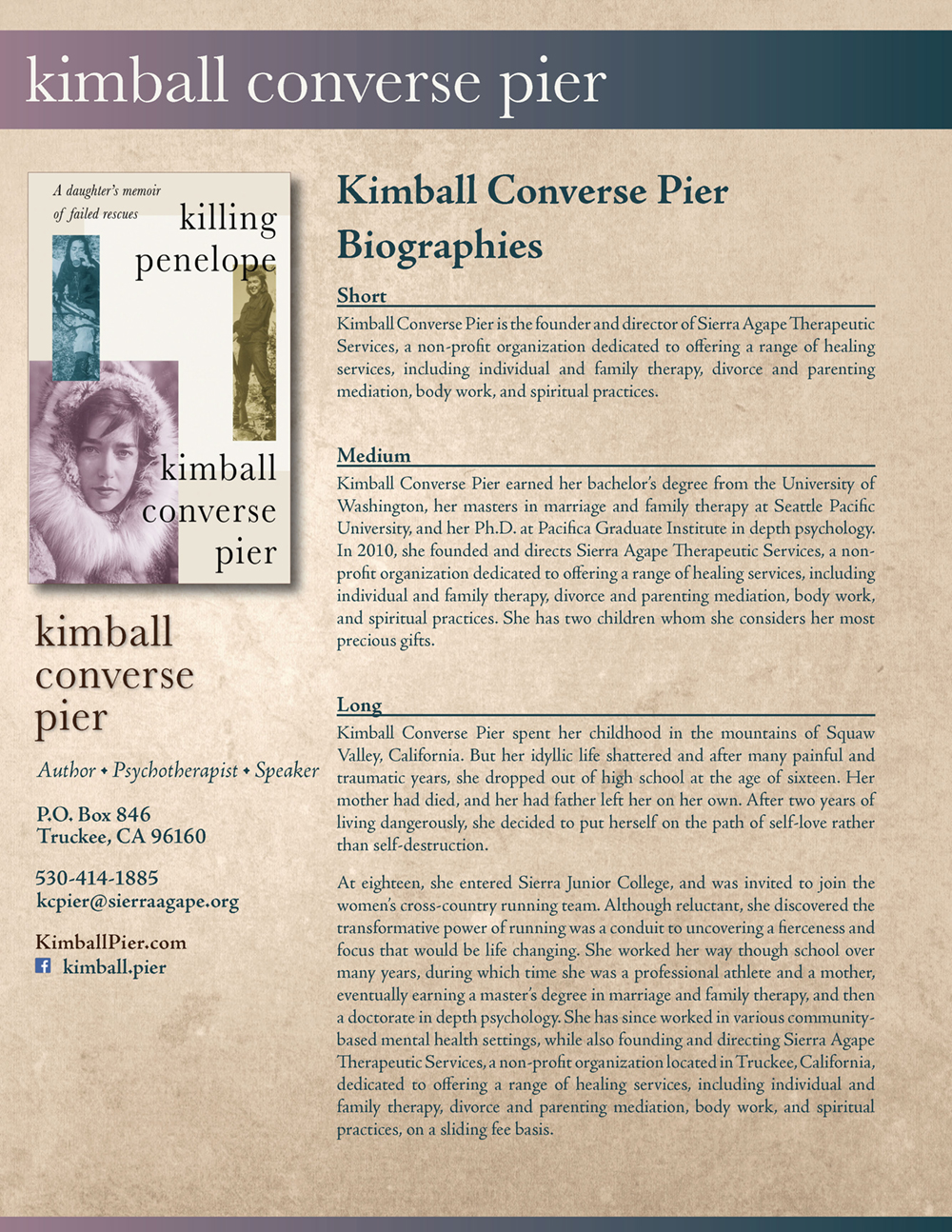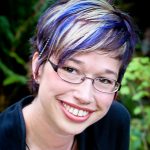 If you have any questions or would like help with a marketing tool not listed above, I would love to hear from you.
I also create websites, Facebook event banners, brochures, and postcards.