Creative fiction design to transform your manuscript into a beautiful book
A well-designed book is important to your success as an author. With a professional typesetter, the layout will not only draw your readers into the story, but a beautifully created layout will stand out among the competition and let people know you are a serious author.
As a professional book designer, I love taking the manuscript into which you have poured your time and energy and returning to you a beautiful book you can be proud of, one that reflects your talent and the importance of your story.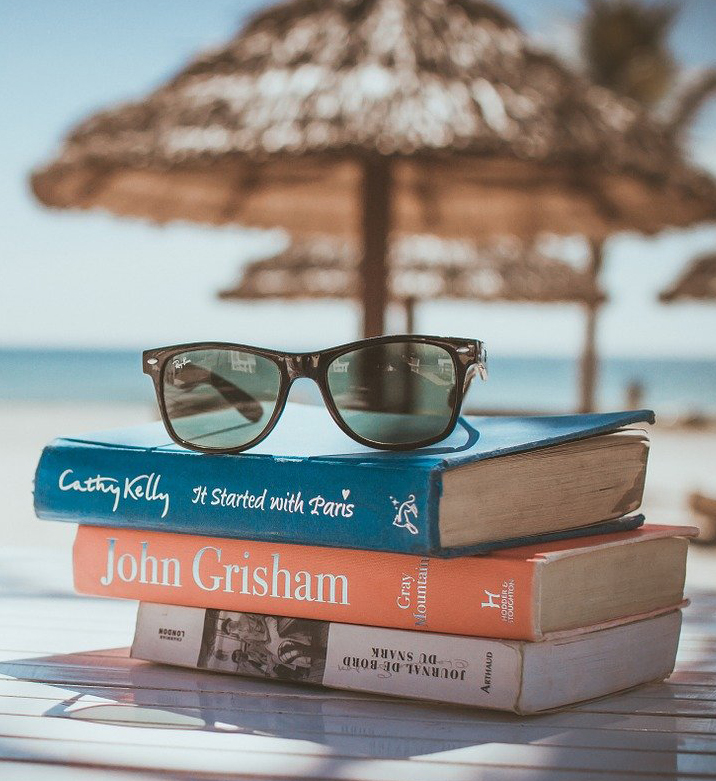 Frequently asked questions
We'll talk about your ideas for the book cover and sign an agreement to start work.
I'll create three different designs for you to look at and give me feedback on.
Based on your feedback, I'll create one new design with two rounds of changes.
You approve the final design and I upload your finished book.
The amount of time it takes to design and layout a book, and thus the cost, depends on the details of the manuscript.
A layout with a lot of section breaks, quotes, and special typography will take longer to create than a simple fiction book with a chapter number and text.
I understand as an author myself, though, that gaining an idea of cost is important so listed below are the costs for three different book designs I have recently completed and what was included. For a quote on your specific manuscript, please contact me and I will be happy to provide you with a quote.
Tell me about your book...